A/C Repair, Maintenance, Installation in Arizona Call: (623) 547-5992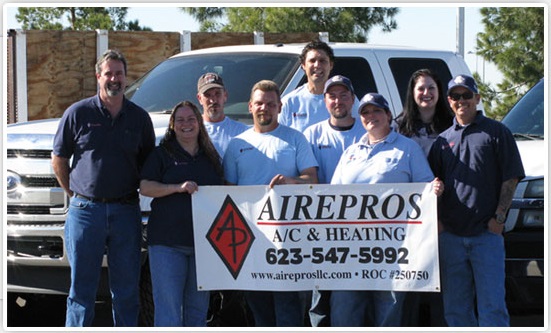 Same Day Service - Lowest Price by Comparison - Great Reviews - Quality Work and Service - Referred and Trusted by our Customers - Fast and Friendly - Dependable
About AirePros Peoria
AirePros Air Conditioning and Heating LLC is a family owned company. We have been in the Air conditioning Industry for 25 years
servicing and installing all makes and models from residential to light commercial applications.
Our pledge is to:
Keep Customer Service our top priority. Provide Quality Service at a Reasonable cost. Meet and Exceed our customers expectations and Stand behind our work.
We love to hear from you, See what others have said about us: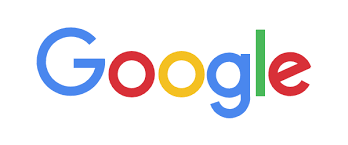 We would love for you to leave us a review!!!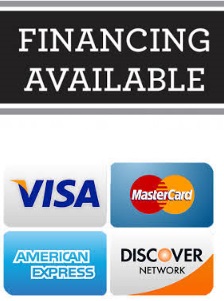 Commercial & Residential Heating Ventilation and Air Conditioning Service, Repair, Maintenance, Installation & Replacement - Let us tune-up your unit!
Serving the Greater Phoenix area including Sun City, Suprise, Glendale, Peoria, Phoenix, Avondale, Tolleson, Wadell, Scottsdale, Tempe, Mesa,
Anthem, New River, Paradise Valley, Gilbert, Goodyear, Buckey, Youngtown, Sun City West, Carefree, Cave Creek, Arrowhead, Deer Valley,
Fletcher Heights, Black Mountain, West Wing, Taramar, Sun City Grand, Westbrook Village
Home | Service | Repairs | Installation | Gallery | Contact
Connect with us on Facebok! Don't forget to "Like" us!

Reviews, Q&A, Discussion, and more
Copyright © 2018 Airepros LLC & DesertSolutions All Rights Reserved. - 24654 N Lake Pleasant Pkwy #103, Peoria, AZ 85383. (623) 547-5992