A/C Repair, Maintenance, Installation in Arizona Call: (623) 547-5992
Installation and Replacement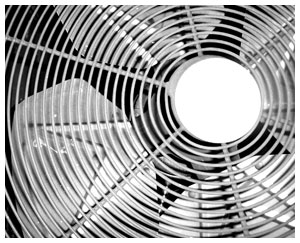 Air Conditioning Sales & Installation
We have a highly dedicated central Air Conditioning Installation and Service Departments. That means that the Installation Department only handles installation, and the Service Department only handles service calls.
Each employee is put through a rigorous training program that consists of a combination of 1,000 hours of classroom and hands-on work in the field. We only staff EPA and/or NATE certified installers. Each installation is fulfilled by a two-person team. Any heating or cooling service request will be answered within 24 hours.
We Take Pride in a Job Well Done.
We want to make sure that you get all the comfort you pay for! After each installation we conduct a Quality Control Audit which will ensure years of trouble-free service. Our HVAC installers will review each aspect of your installation and documents. This will ensure a high level of reliability and energy savings from your new central air conditioning system.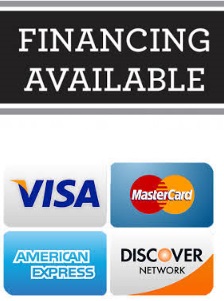 Commercial & Residential Heating Ventilation and Air Conditioning Service, Repair, Maintenance, Installation & Replacement - Let us tune-up your unit!
Serving the Greater Phoenix area including Sun City, Suprise, Glendale, Peoria, Phoenix, Avondale, Tolleson, Wadell, Scottsdale, Tempe, Mesa,
Anthem, New River, Paradise Valley, Gilbert, Goodyear, Buckey, Youngtown, Sun City West, Carefree, Cave Creek, Arrowhead, Deer Valley,
Fletcher Heights, Black Mountain, West Wing, Taramar, Sun City Grand, Westbrook Village
Home | Service | Repairs | Installation | Gallery | Contact
--Connect with us on Facebok! Don't forget to "Like" us!

Reviews, Q&A, Discussion, and more
Copyright © 2018 Airepros LLC & DesertSolutions All Rights Reserved. - 24654 N Lake Pleasant Pkwy #103, Peoria, AZ 85383. (623) 547-5992