A/C Repair, Maintenance, Installation in Arizona Call: (623) 547-5992
Service and Maintenance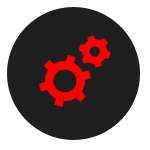 We offer proper air conditioning maintenance that can help your unit last decades.
A neglected air conditioner loses roughly 5% of its efficiency each year that it operates without upkeep.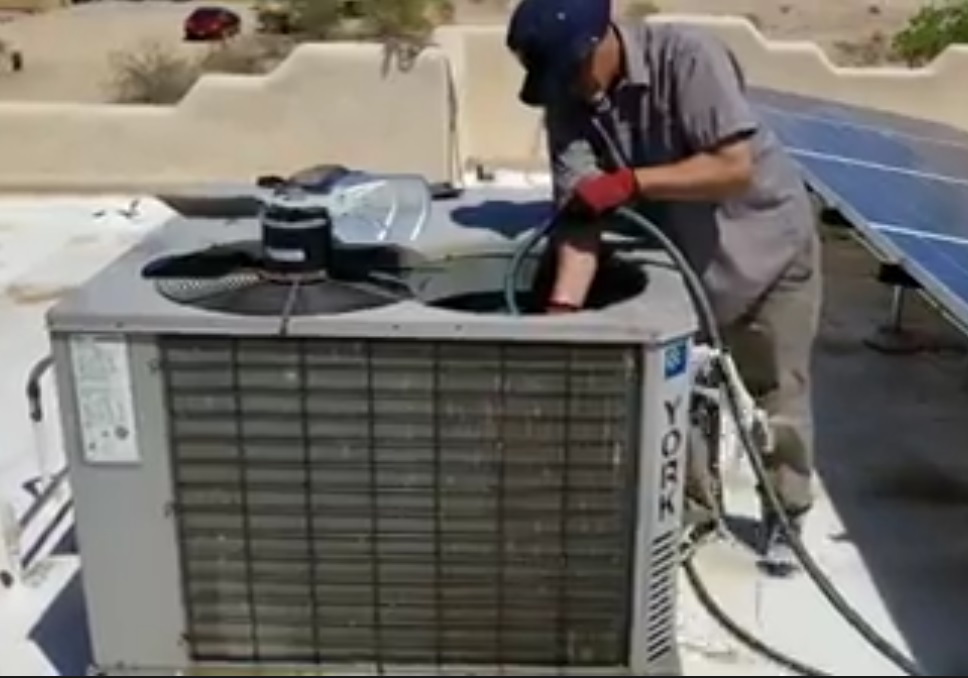 (Click to watch video)
90% of all air conditioner breakdowns are the result of little or no maintenance.
A dirty air conditioner cost 50% more to operate.
No Breakdown Guarantee: If your air conditioner breaks down after you've had an AirePros preventive maintenance service, we'll return for FREE. If you haven't had a Clean & Check performed on your air conditioning system, then it is not operating at optimum efficiency. Further, most system breakdowns are directly related to little or no maintenance often resulting in premature breakdown of your central air components. AirePros technicians will inspect, clean, oil and test your air conditioning unit, which will insure a cool and comfortable summer season for you and your family.
Why Does My Air Conditioner Need A Cleaning?
When the seasons change and the weather begins to get warmer you will begin to use your air conditioner on a daily basis. Over the fall and winter your air conditioner has been exposed to the elements and the interior and coils will fill up with dirt, grime, leaves and other elements that may cause your central air system to not function at it's best.
Part of your air conditioner's regular maintenance schedule should include a yearly A/C maintenance service otherwise referred to as a Clean & Check at the start of the season. Not only will our technicians clean your unit, but we will also inspect and check all of the components to ensure that everything works properly. Remember that you will begin to use your air conditioning system full-time during the summer and the best way to stay comfortable indoors is to have your air conditioner running safely throughout the season. Lack of maintenance may result in potential issues that will limit the effectiveness of your cooling system which can cause your air conditioning unit to work harder to cool your home wasting energy and increasing your energy bills. Protect your central air system while keeping your home cool and comfortable for you and your family.
Preventive Maintenance & Your Air Conditioner Warranty
Every air conditioner manufacturer recommends routine maintenance. What you may not know is that nearly every owner's manual and/or warranty fine print states the homeowner is required to maintain their equipment or the warranty may become void. The small investment in an air conditioner tune up will return big rewards. Some manufacturers require proof of routine maintenance of your air conditioner, so remember to always keep a copy of your receipts for any and all service work performed.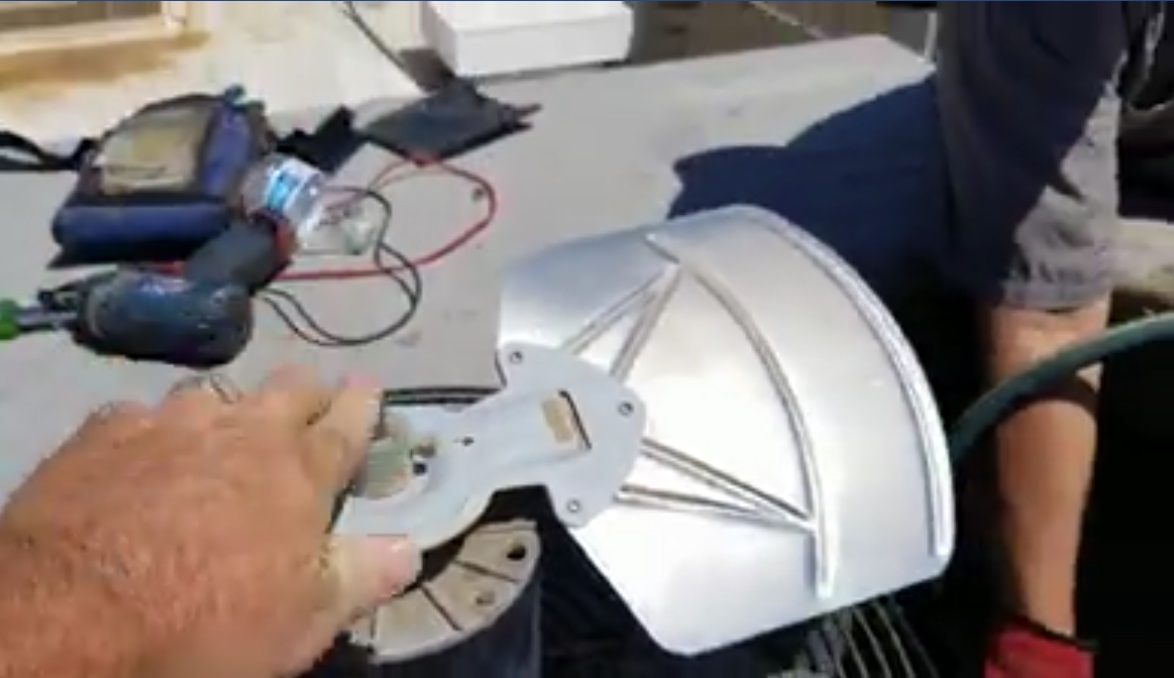 (Click to watch video)
AirePros HVAC Air Conditioner Maintenance Points of Service Checklist
•Oil Motors
• Check fan belts
• Check fan blade
• Check freon level
• Check amperage draw
• Check temperature draw
• Check temperature drop
• Check electrical connections
• Check thermostat
• Calibrate thermostat
• Clean air conditioner
• Remove all debris from unit
• Inspect furnace filter
• Inspect furnace blower
• Oil blower if necessary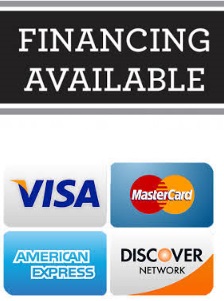 Commercial & Residential Heating Ventilation and Air Conditioning Service, Repair, Maintenance, Installation & Replacement - Let us tune-up your unit!
Serving the Greater Phoenix area including Sun City, Suprise, Glendale, Peoria, Phoenix, Avondale, Tolleson, Wadell, Scottsdale, Tempe, Mesa,
Anthem, New River, Paradise Valley, Gilbert, Goodyear, Buckey, Youngtown, Sun City West, Carefree, Cave Creek, Arrowhead, Deer Valley,
Fletcher Heights, Black Mountain, West Wing, Taramar, Sun City Grand, Westbrook Village
Home | Service | Repairs | Installation | Gallery | Contact
--Connect with us on Facebok! Don't forget to "Like" us!

Reviews, Q&A, Discussion, and more
Copyright © 2018 Airepros LLC & DesertSolutions All Rights Reserved. - 24654 N Lake Pleasant Pkwy #103, Peoria, AZ 85383. (623) 547-5992