A/C Repair, Maintenance, Installation in Arizona Call: (623) 547-5992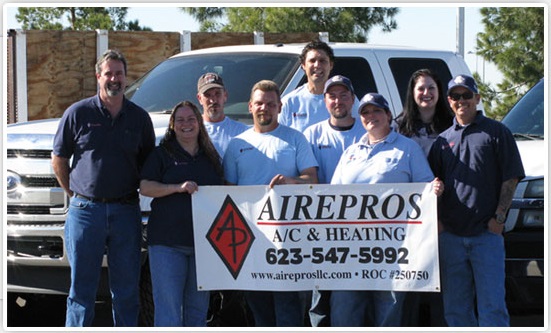 Same Day Service
In many cases we can get our customers air conditioning repaired in the same day - we are proud of this and work hard to get to you same day when possible.
Lowest Price by Comparison
We have low overhead costs, we do not spend our money on big advertising campaigns or TV and Billboards - all of that cost is passed on to you by the big names in the business. Get another quote, we often check the competitor's prices, we are lower overall and often times by a lot in our prices, this could pottentially result in huge savings for you.
Great Reviews
Our customers have repeatedly left us great reviews on Google, Yelp, and in person. Take a look and see for yourself, we appreciate our customers time and work hard for their great reviews!
Quality Work and Service
We take pride in our work and do not shortcut quality. We believe in excellent service and make it a point to do everything we can to give excellent service to our customers.
Referred and Trusted by our Customers
Our customers regularly refer their friends and family. The majority of our new business comes by word of mouth referral and is often family and friends of our existing customers. That says a lot.
Fast and Friendly
We are proud of the fast and friendly service we provide to our customes.
Dependable
We stand behind what we say and do. Our customers have relied on us to take caare of their HVAC Systems to keep their homes comfortable and businesses running for many years.
We love to hear from you, See what others have said about us: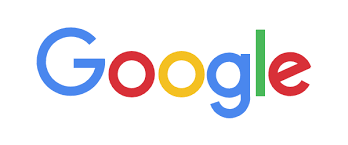 We would love for you to leave us a review!!!
Commercial & Residential Heating Ventilation and Air Conditioning Service, Repair, Maintenance, Installation & Replacement - Let us tune-up your unit!
Serving the Greater Phoenix area including Sun City, Suprise, Glendale, Peoria, Phoenix, Avondale, Tolleson, Wadell, Scottsdale, Tempe, Mesa,
Anthem, New River, Paradise Valley, Gilbert, Goodyear, Buckey, Youngtown, Sun City West, Carefree, Cave Creek, Arrowhead, Deer Valley,
Fletcher Heights, Black Mountain, West Wing, Taramar, Sun City Grand, Westbrook Village
Home | Service | Repairs | Installation | Gallery | Contact
Connect with us on Facebok! Don't forget to "Like" us!

Reviews, Q&A, Discussion, and more
Copyright © 2018 Airepros LLC & DesertSolutions All Rights Reserved. - 24654 N Lake Pleasant Pkwy #103, Peoria, AZ 85383. (623) 547-5992